We are seeking to employ a Swedish speaking Market Researcher responsible for Lead Generation and sourcing prospects. You will be passionate about the latest email marketing techniques, social media marketing and marketing automation systems.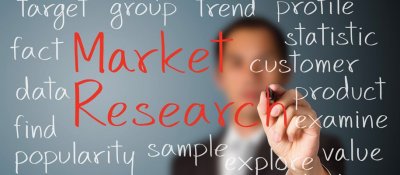 Our office is located in Malta, which is a fantastic island in the middle of the Mediterranean.

Job Responsibilities:
-Understanding our target audiences, lead generation goals and revenue targets 
-With a focus on search marketing, you are responsible for targeting new leads
-Research the web to target potential clients and generate new leads. 
-Manage e-mail campaign strategies and follow up
-Monitor lead flow, lead distribution, and conversion rates to ensure attainment of targets

Qualifications:
-Creative, innovative, resourceful and results-oriented 
-Excellent communication skills, both written and verbal 
-Strong multitasking skills 
-Proficiency in IT
-Experience in a similar position will be considered an asset
Mark your application "Researcher"  and send your cv to hr@panlegis.com
The Panlegis group is one of Europe's leading suppliers of business creation and related business services, and also a registered partner of companies house. Panlegis offers its services to the market in Scandinavian and Northern Europe. The company offers efficient services through high-tech and automated systems, which means lower costs for our customers.

---
Andra inlägg